A Handmade Life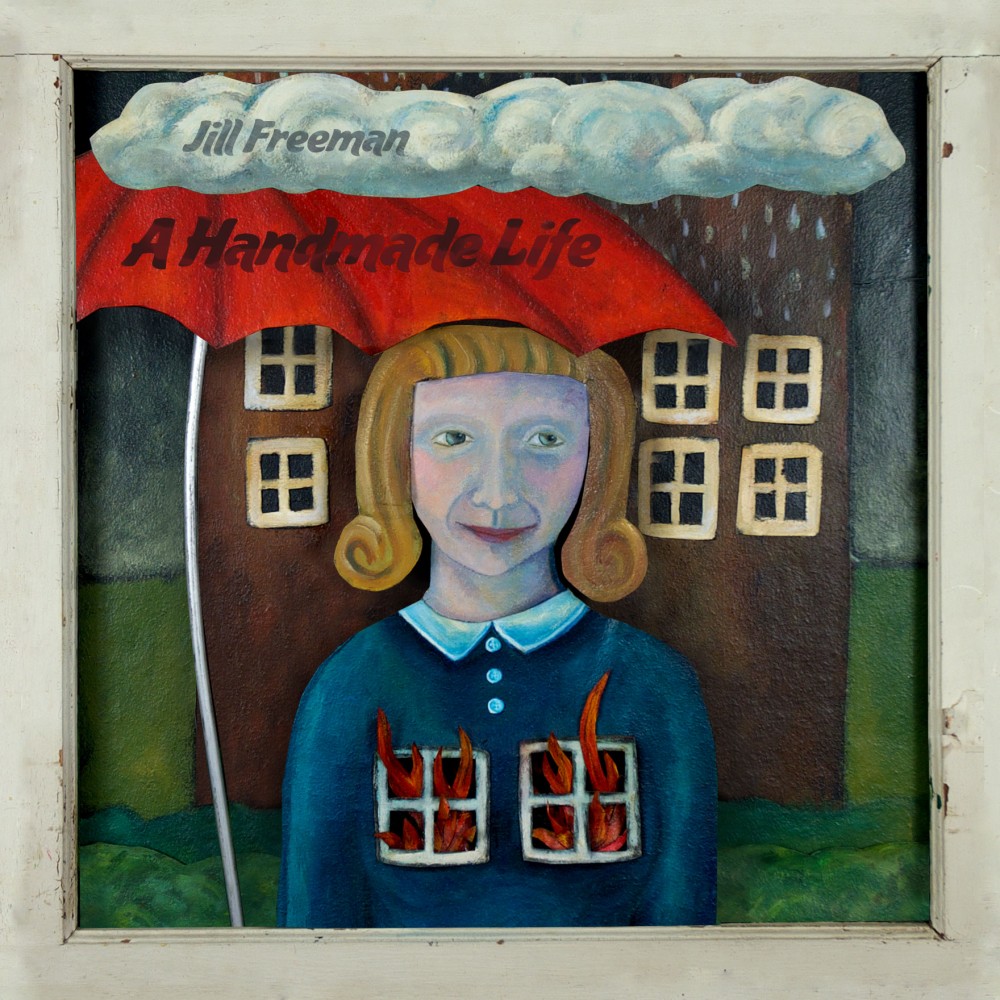 Using traditional folktales as a springboard into the dark pool of her own psyche, Jill Freeman returns with offerings both enchanting and frightening—heart-stopping songs that invite listeners to embark on their own inner journeys. Jill's second CD brings together some of LA's finest musicians to create a unique sonic landscape on this sometimes earthy, sometimes not-of-this-earth collection of 13 songs which portray the artist's journey through an enticing world of shadow, eventually leading to light and home.
Songs About Sex and Depression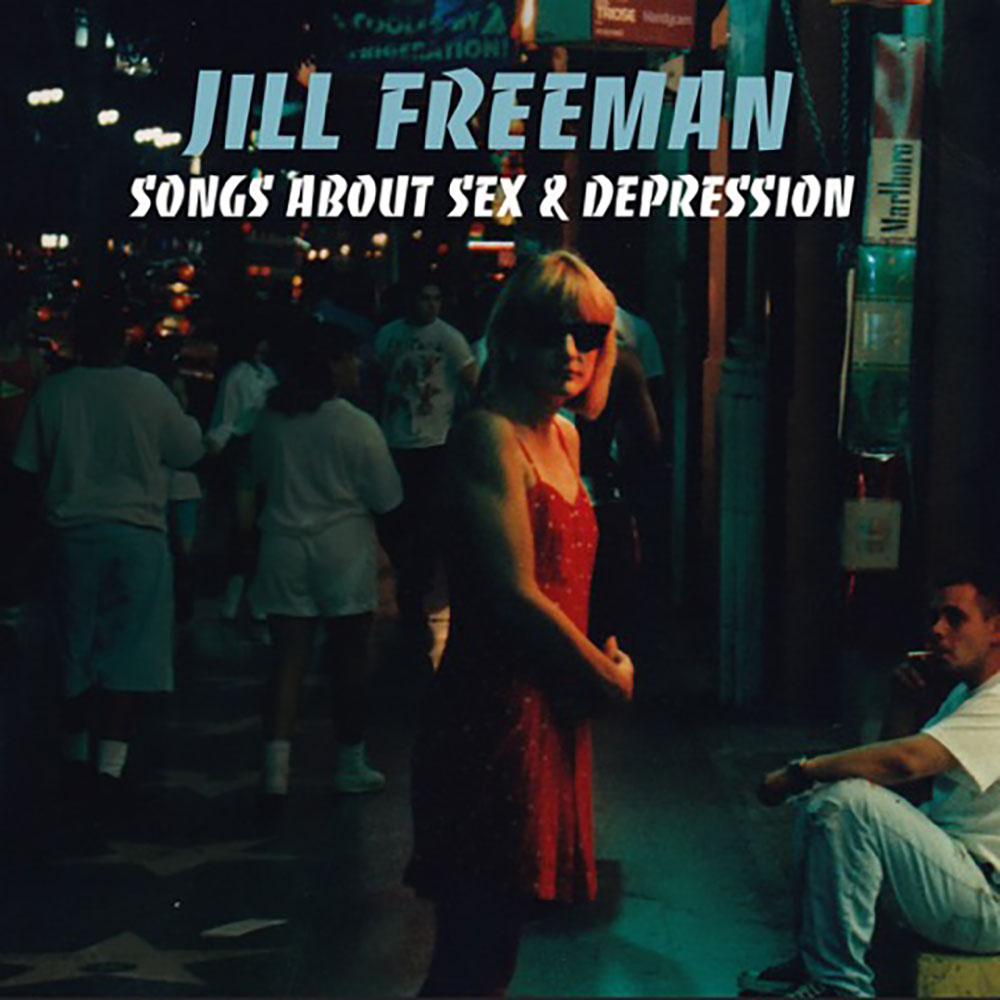 Jill Freeman's songwriting is both dark and friendly. She speaks unabashedly, yet never loses a warmth that seems native to her spirit. Sensual, bohemian arrangements envelope songs shaded with blues, pop and jazz overtones. Jill Freeman's first CD, "Songs about Sex and Depression," released originally on Magic Records, received rave reviews and resulted in the placement of her songs in several films and TV shows.